brought to you by Great Journey Productions (Remember? The same ones who brought Slavetron, Apocalypse Crusaders, seminary commercials, and every other random spoof you can think of).

Welcome!

For news about great releases, fun giveaways, and info on my virtual teaparty, join my email list!

Hi, my name is Stephanie Fowers.

I'm an author of romantic comedy, YA fantasy, screenplays, and musicals. This is an exciting time, and I would love to share my writing adventures with you.

To celebrate the release of "Jane and Austen," I will be holding a virtual TEAPARTY with contests and prizes galore. Please sign up for my newsletter to get the exact details!I

I am in the midst of collaborating with the talented Hilary Hornberger in workshopping our musical "The Raven." And I am also celebrating the release of "Jane and Austen." It is the first book in my line of clean reads called "Hopeless Romantics."

I'm also excited to announce that I have a NEW website for my Twisted Tales Trilogy. Check out my free book, faery glossary and beastery :
SEE HERE.
May the adventures begin!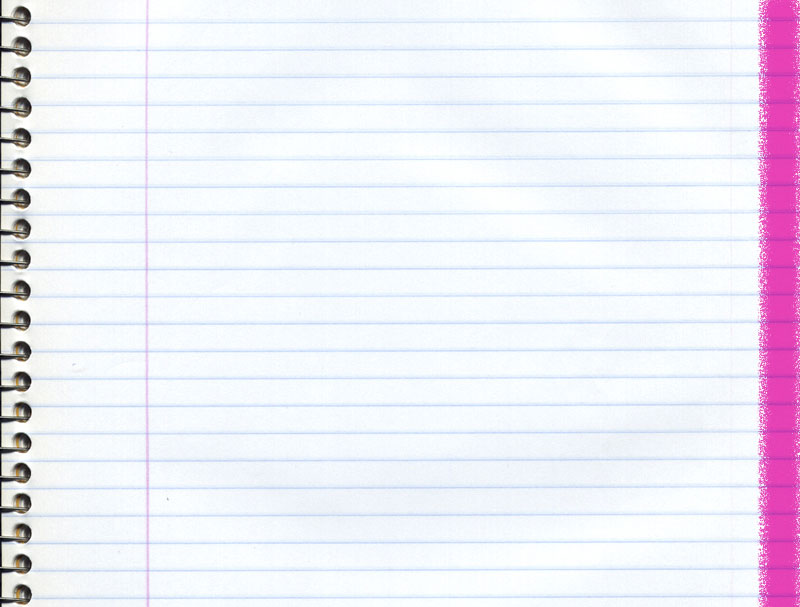 Follow me on Twitter, facebook, my blog, and youtube:
Check out my new lines of books and other projects by clicking on the links:
Other fun things about me: